Ask the experts: wedding photography

Everyone wants perfect pictures of their big day, but what's the best way to get a set of informal and natural wedding photographs?

We ask Simon Smith of Jakt Photography.

At initial meetings a lot of couples will say they don't want to pose for wedding pictures and they will produce a set of Pinterest images to show me what they mean.

They will reveal a series of candid pictures of couples laughing with friends, relaxing with relatives and gazing into each other's eyes - seemingly oblivious of the camera capturing them.


And, of course, these are exactly the sort of pictures we will go on to create. But what I am always keen to explain to people is that while over 80 per cent of the photographs taken on the day are natural shots, a certain number of the couple shots are, in fact, staged or directed by the photographer.

The best wedding photographers will work without you or your guests knowing it, using their experience to put themselves in positions to capture a shot as it happens. Most wedding photographers have their own styles and ideas to capturing a wedding day, from knowing the best places to stand during your service and the best locations at your chosen venue to capture the emotion and laughter throughout your wedding day.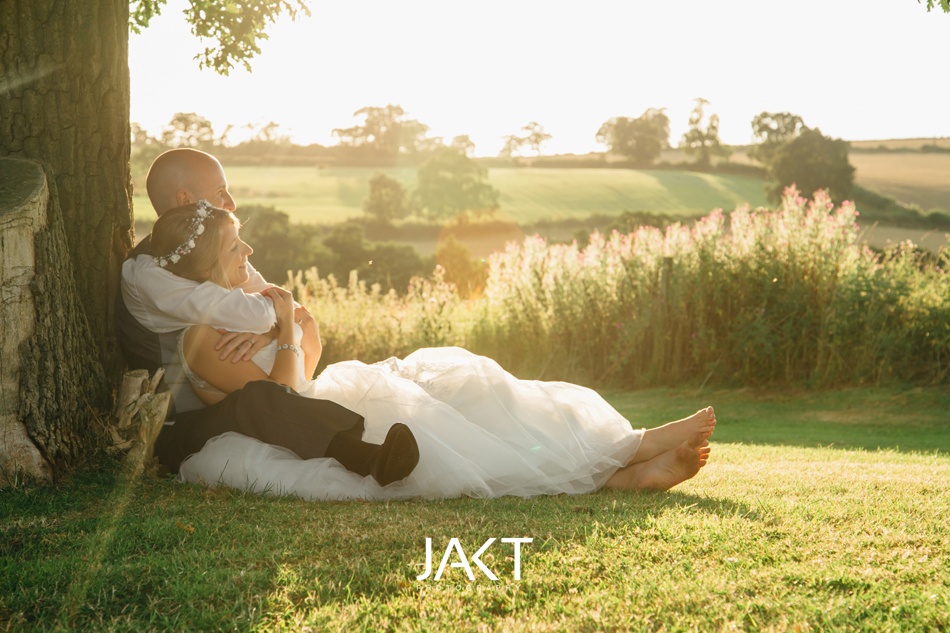 And while many of the images will be natural and informal, your photographer will also direct the proceedings on occasion, to ensure that those all-important pictures of the bride and groom together are created.

I tend to ask all my couples to factor in a window of time to go somewhere private to create some personal portraits of them – it's also the first opportunity some brides and grooms get to spend some time together. It's important that this does not take you away from your guests any longer than 30 minutes. The resulting shots will look relaxed and natural, but in reality they are finely tuned thanks to a well-practiced eye for storytelling.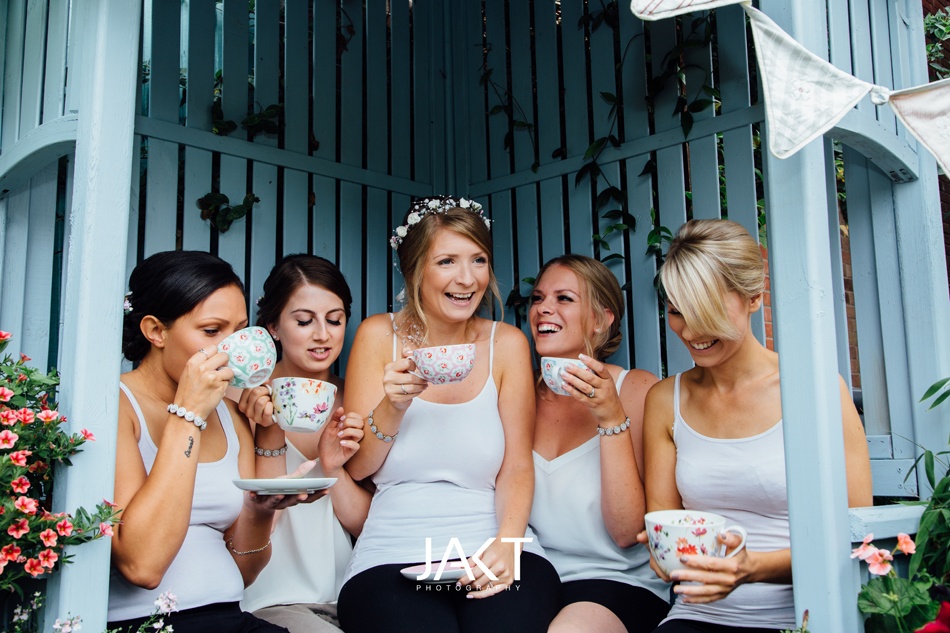 I try to explain to couples who want these relaxed, yet posed, pictures by using the television as an analogy. On a news programme the reporter will look straight down the camera lens, but during a drama those on centre stage are looking at, and engaging with each other not the camera, and that's how we create some of these natural looking shots.

Wedding photographers are generally a super creative bunch so be open to their ideas and trust them! Listen to their ideas and don't be afraid to walk off that beaten path a little bit. Wedding photography is about taking the moments you see and capturing them, after all you don't really get a second chance to photograph a couple's big day.


A camera ultimately takes the photograph but it's the experience of photographer that frames and creates it for you...

Simon.

JAKT Photography is one of our recommended wedding suppliers.